I have been away from the day job for a week now and have had a most wonderful break. Al and I went to Exmouth, Devon to visit my Grandma, go for walks and drink lots of ale. Grandma was on great form and we had such lovely conversations and huge amounts of laughter.
The weather was sent to turn on the Wednesday so we thought we should take advantage of the good weather on Tuesday for a long walk. We went from Budleigh Salterton a beautiful beach with a wildlife reserve to Otterton, a small village with a pub called the Kings Arms that sold Otter Ale and had a pub cat called Garfield. En route we saw stunning coastal views, a building called Brandy Head and a ghostly out of season caravan site.
I had three camera's with me which might seem slightly excessive but they all came in useful. My SLR was the most used but I am ashamed to say the auto function is my comfort zone.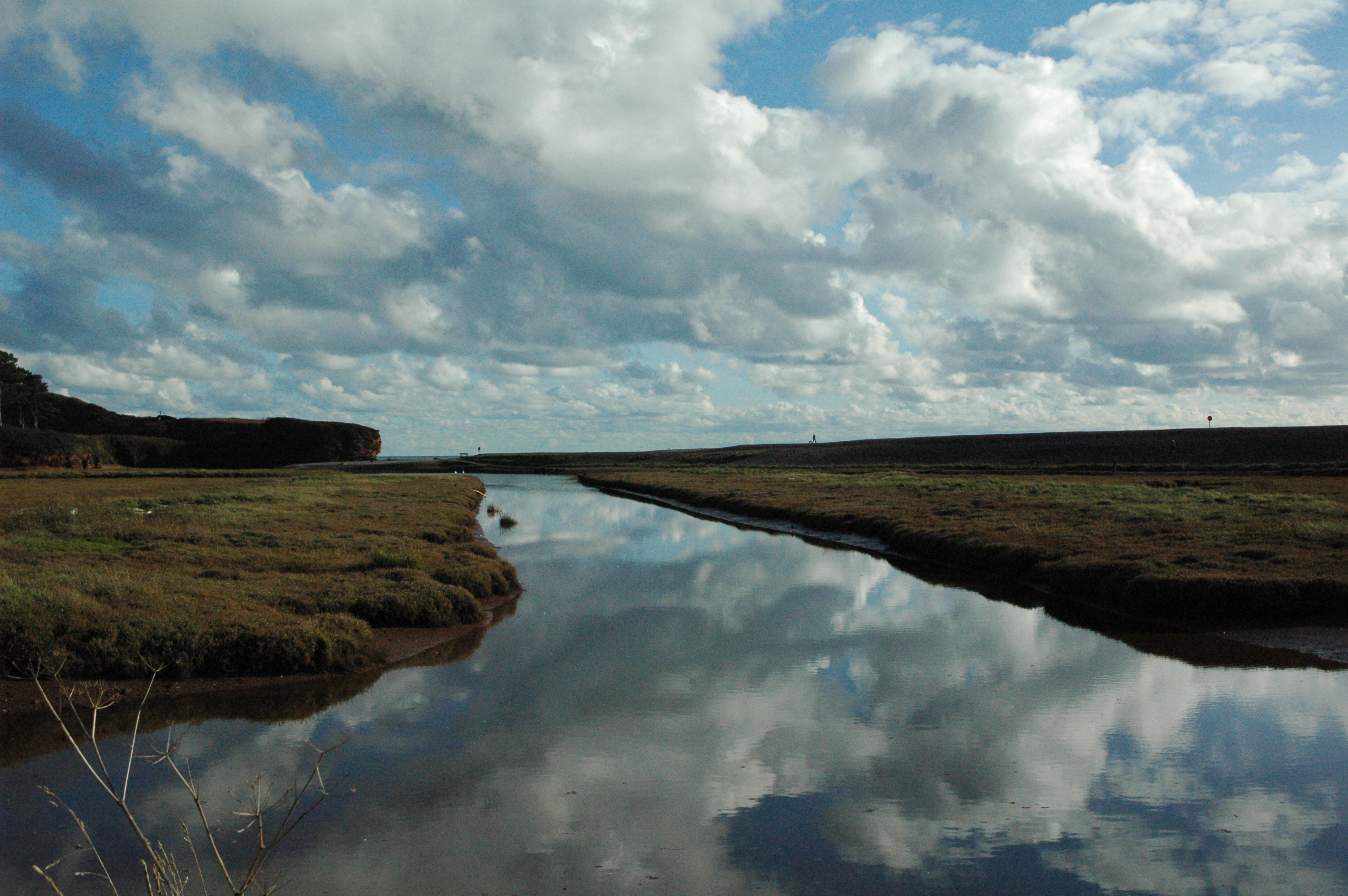 Saw this post it note on the beach with its biblical reference about evil deeds. You can click on the photograph to view its full size.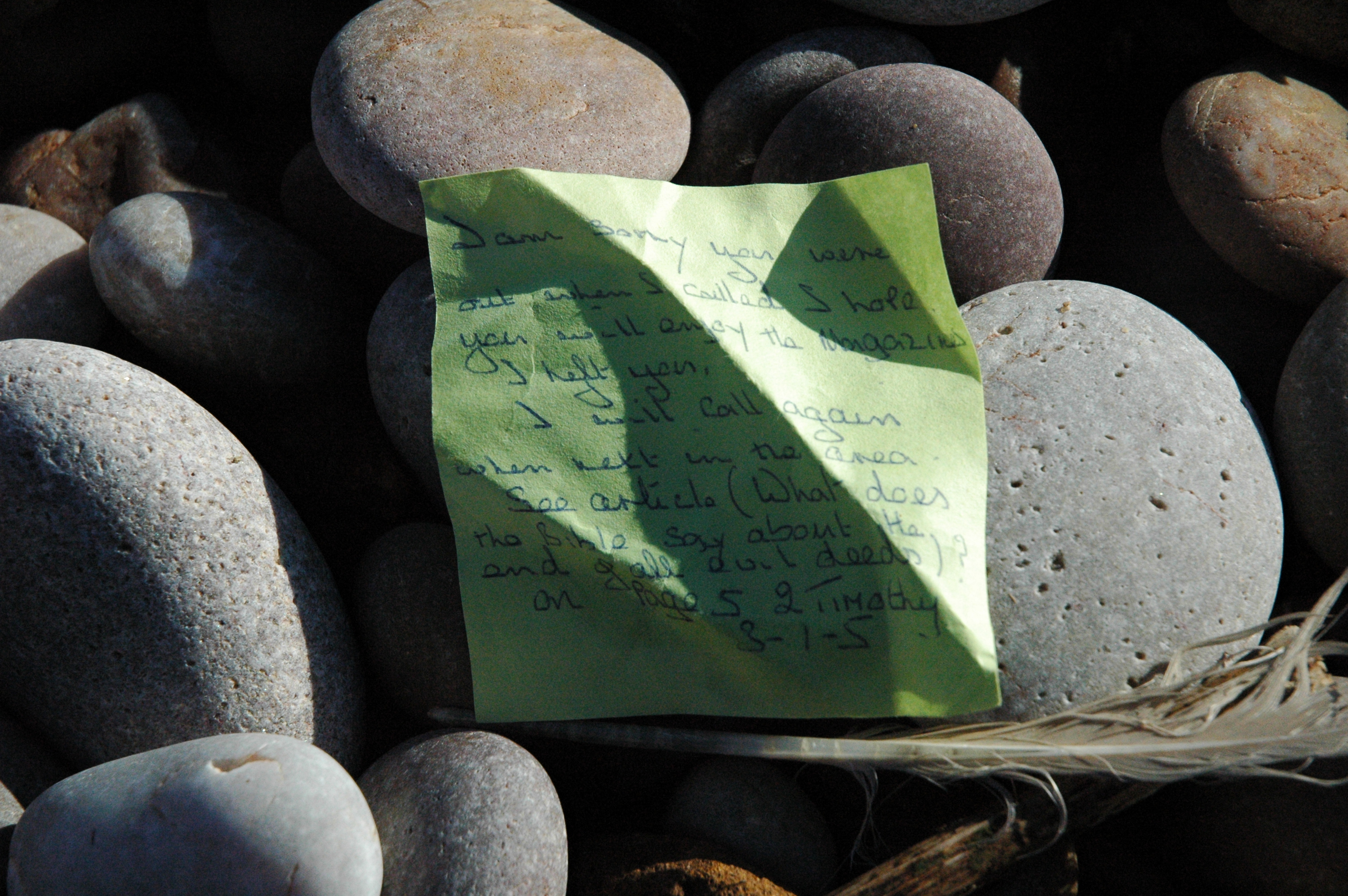 This was the bin in the toilet. I canny get enough of this kind of wear and tear.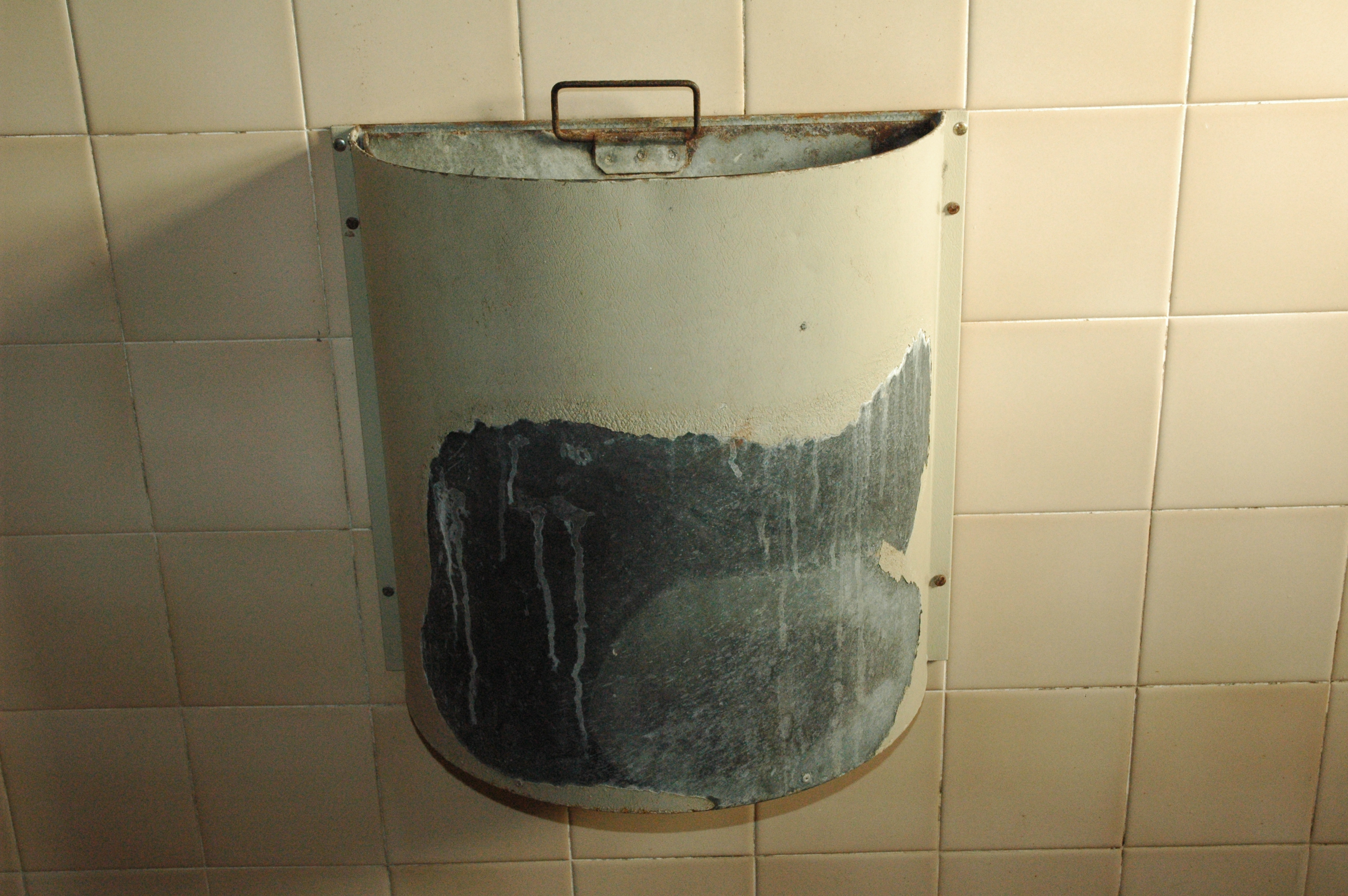 There was an outdoor BBQ which would be an amazing setting for cooking fresh fish.
Sign post saying 'POLITE NOTICE PLEASE KEEP TO THE FOOTPATH. DO NOT STRAY ON THE GRASS AREA, SOWS CAN BE VERY PROTECTIVE OF THEIR PIGLETS. PLEASE KEEP DOGS ON THEIR LEAD. THANKS.' You can click on it to see the full size photograph.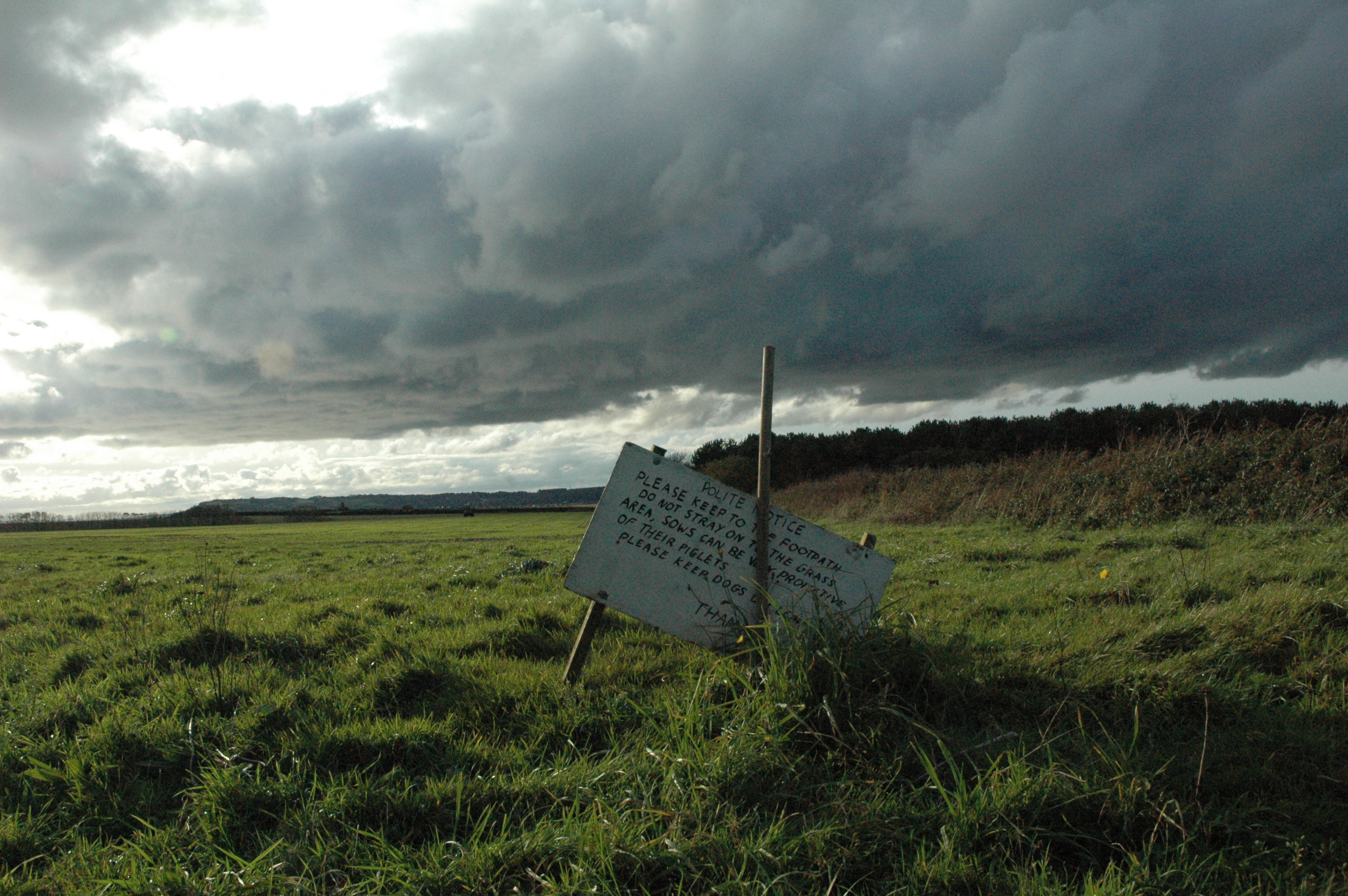 We spent a lot of time at Brandy Head. It was such a beautiful building in beautiful surroundings. It felt like a discovery of sorts (even though it had a sign up telling you all about it). The reason for it's name is because smuggling activities were rife along this coast, one of these being kegs of brandy. More recently it was used in World War II to test new aircraft mounted cannon and gun sights.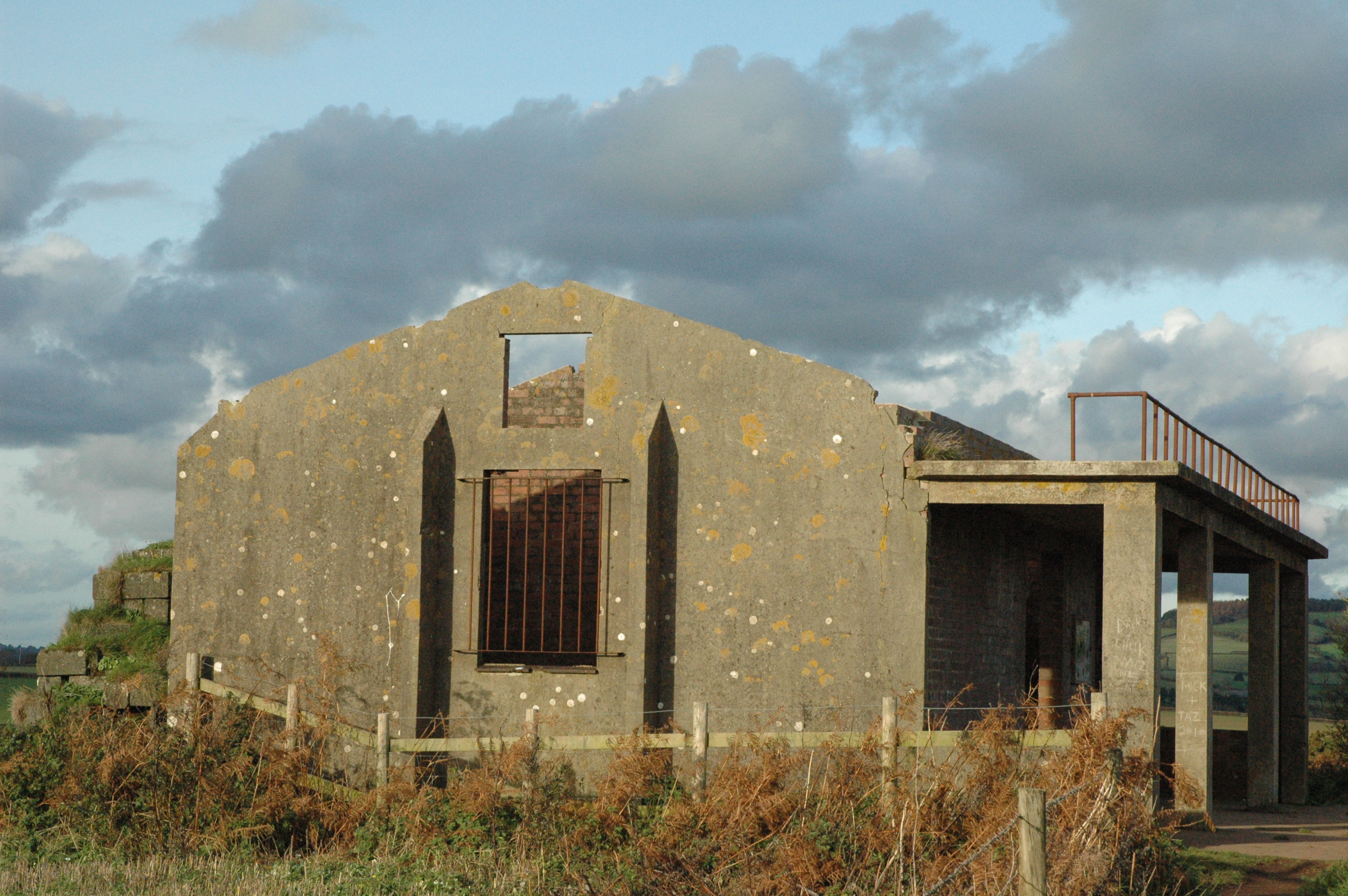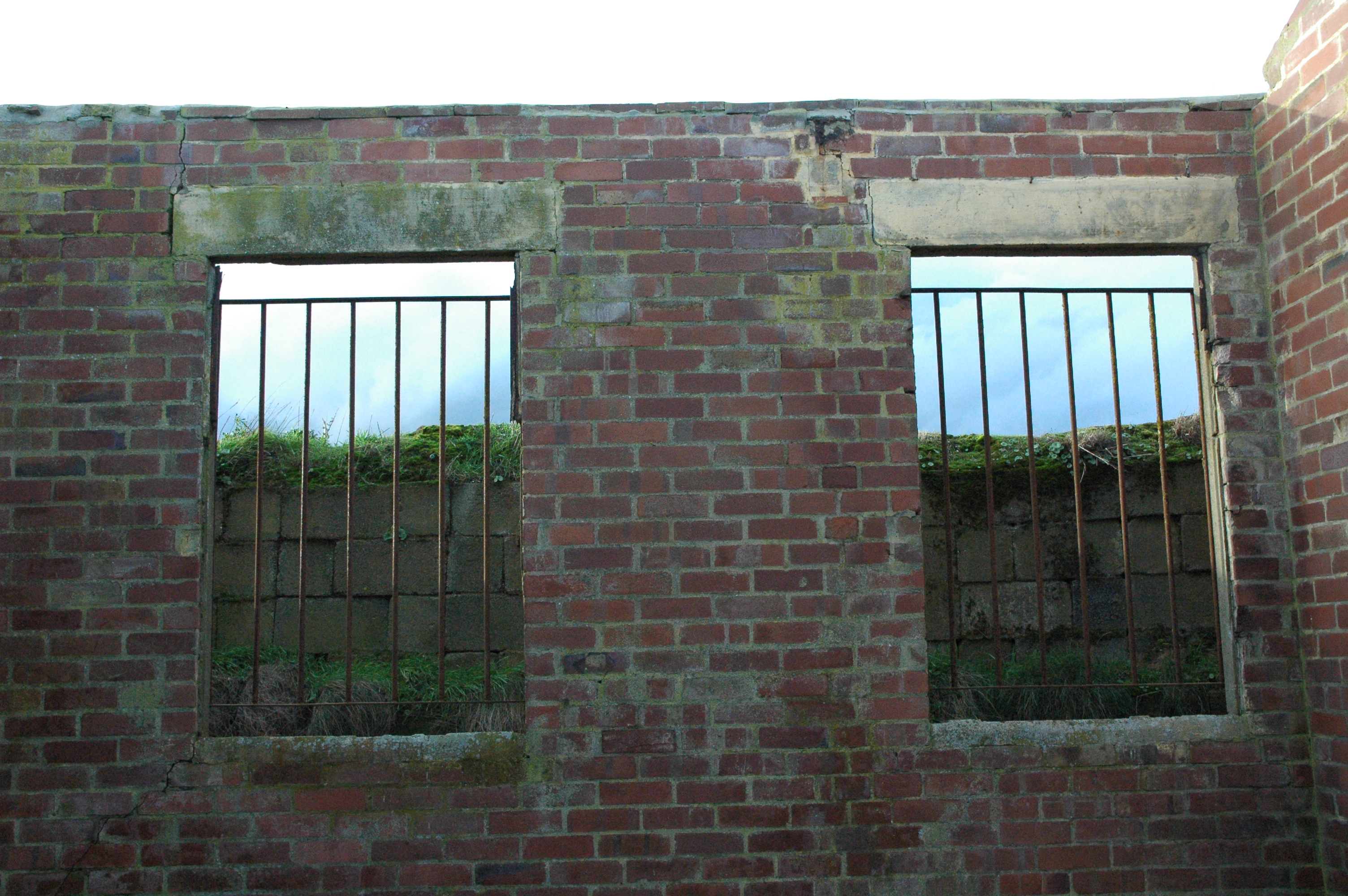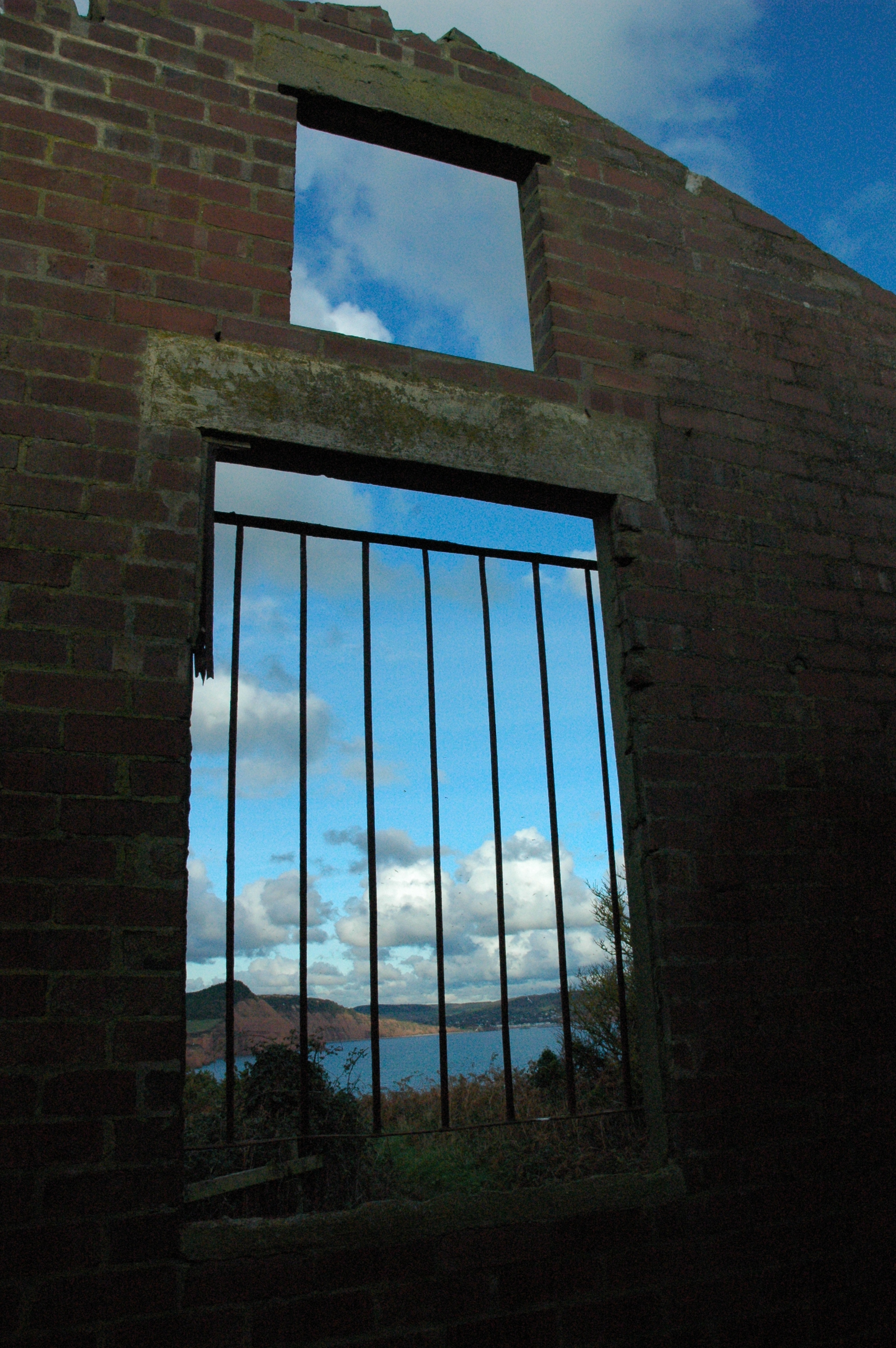 At the end of the coastal part of the walk there was this eerie out of season caravan park at Ladram Bay. Even the post box was out of order.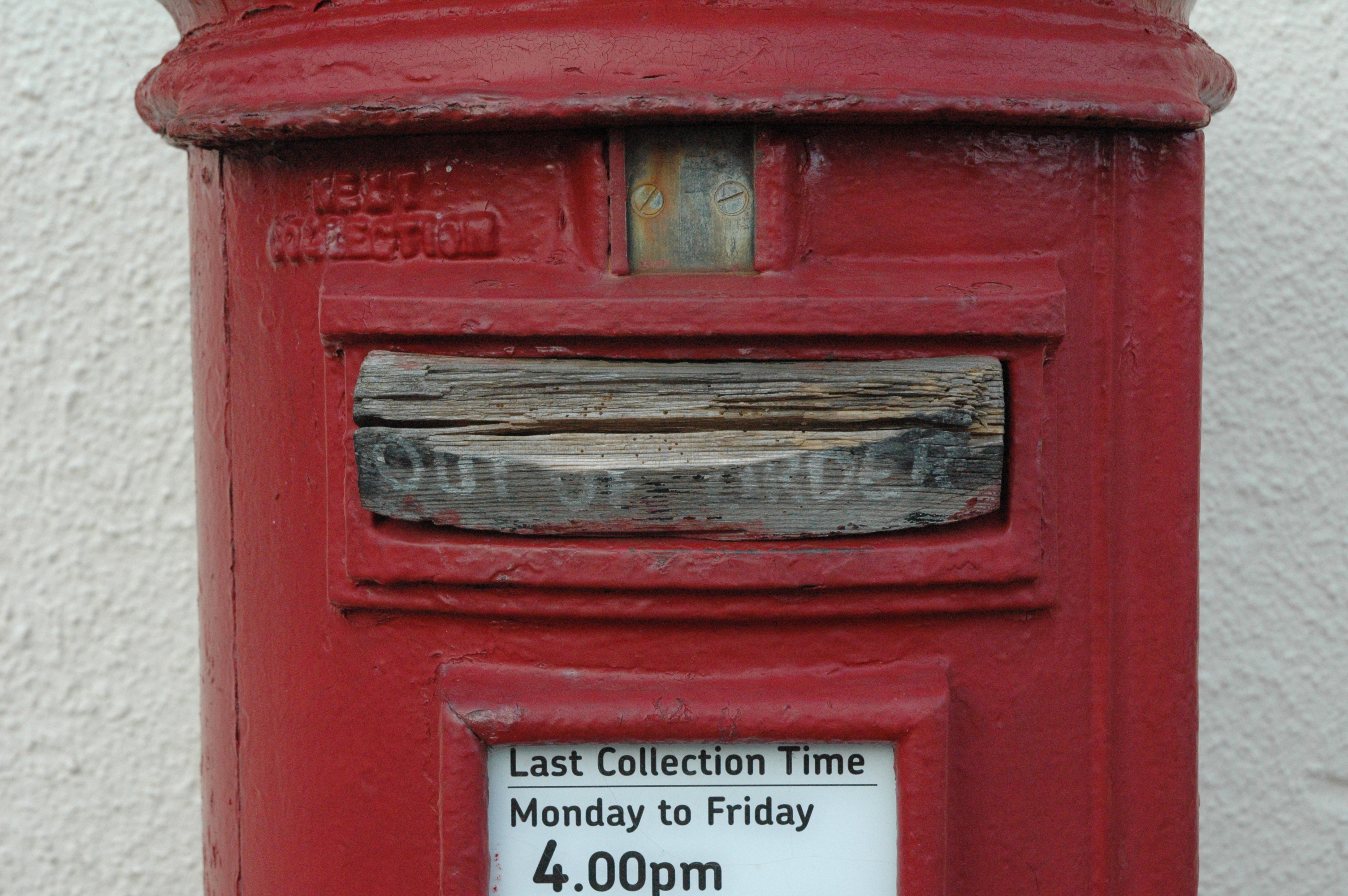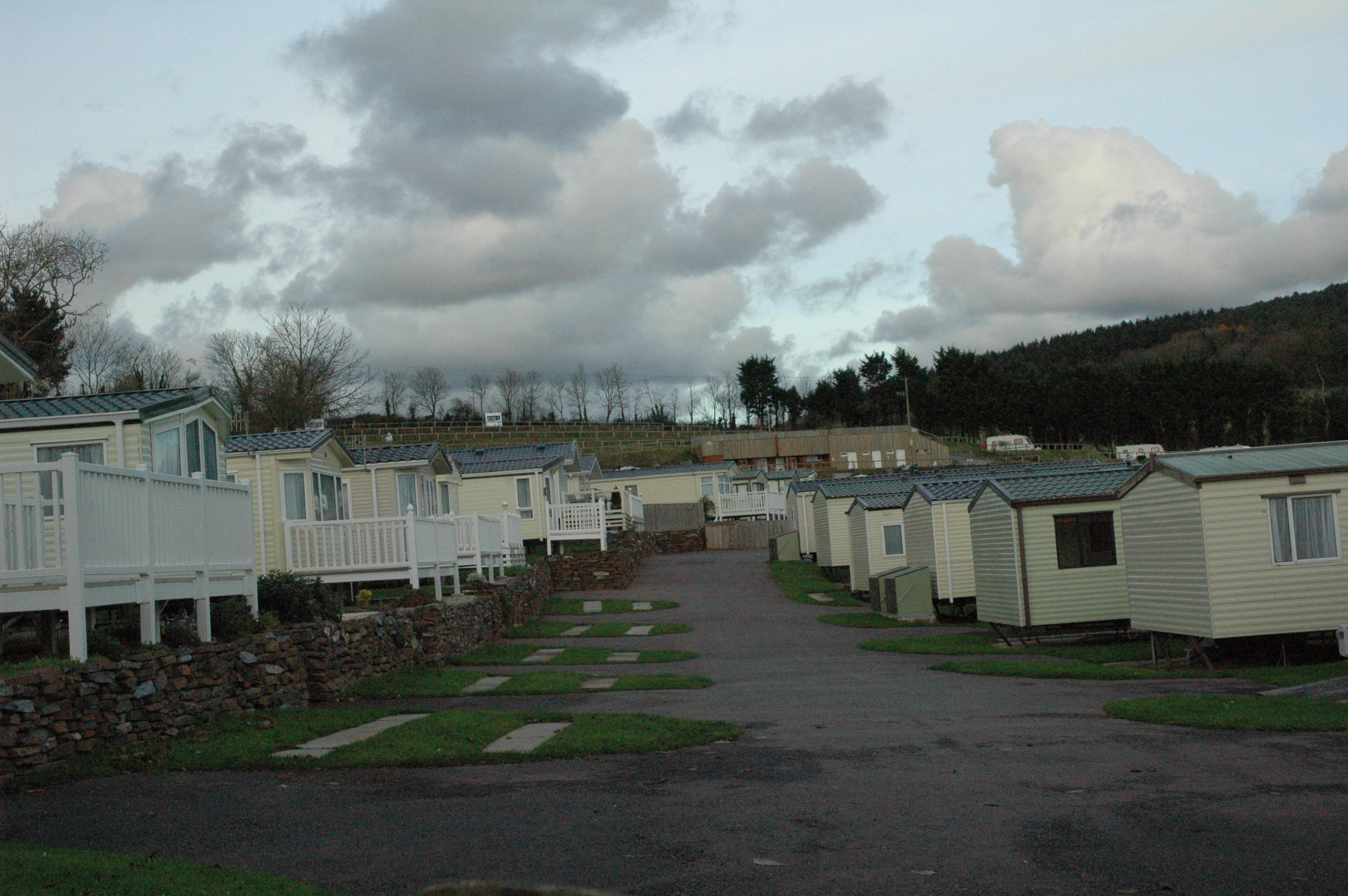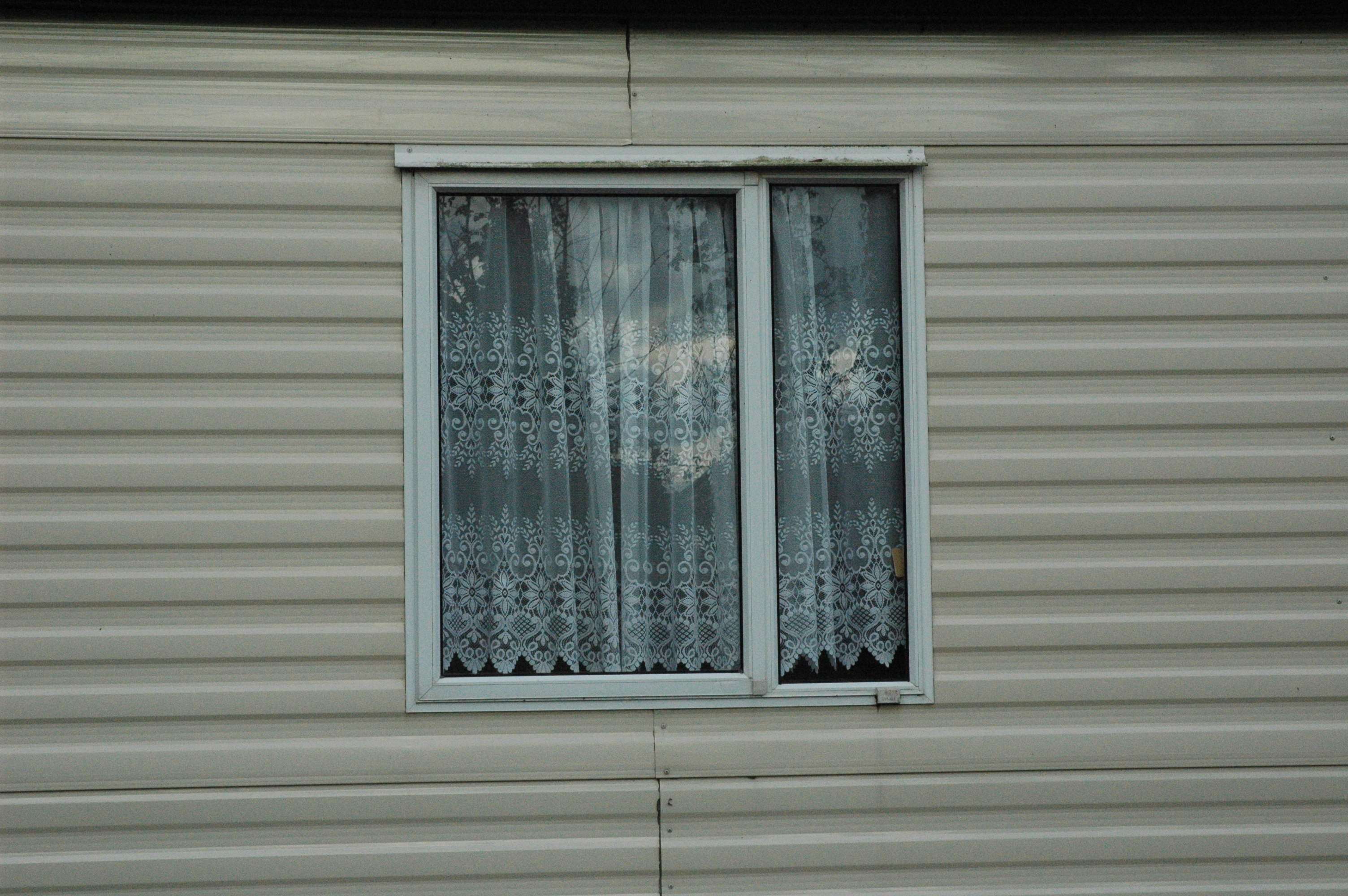 When we got to Otterton there was this lovely building weather worn paint.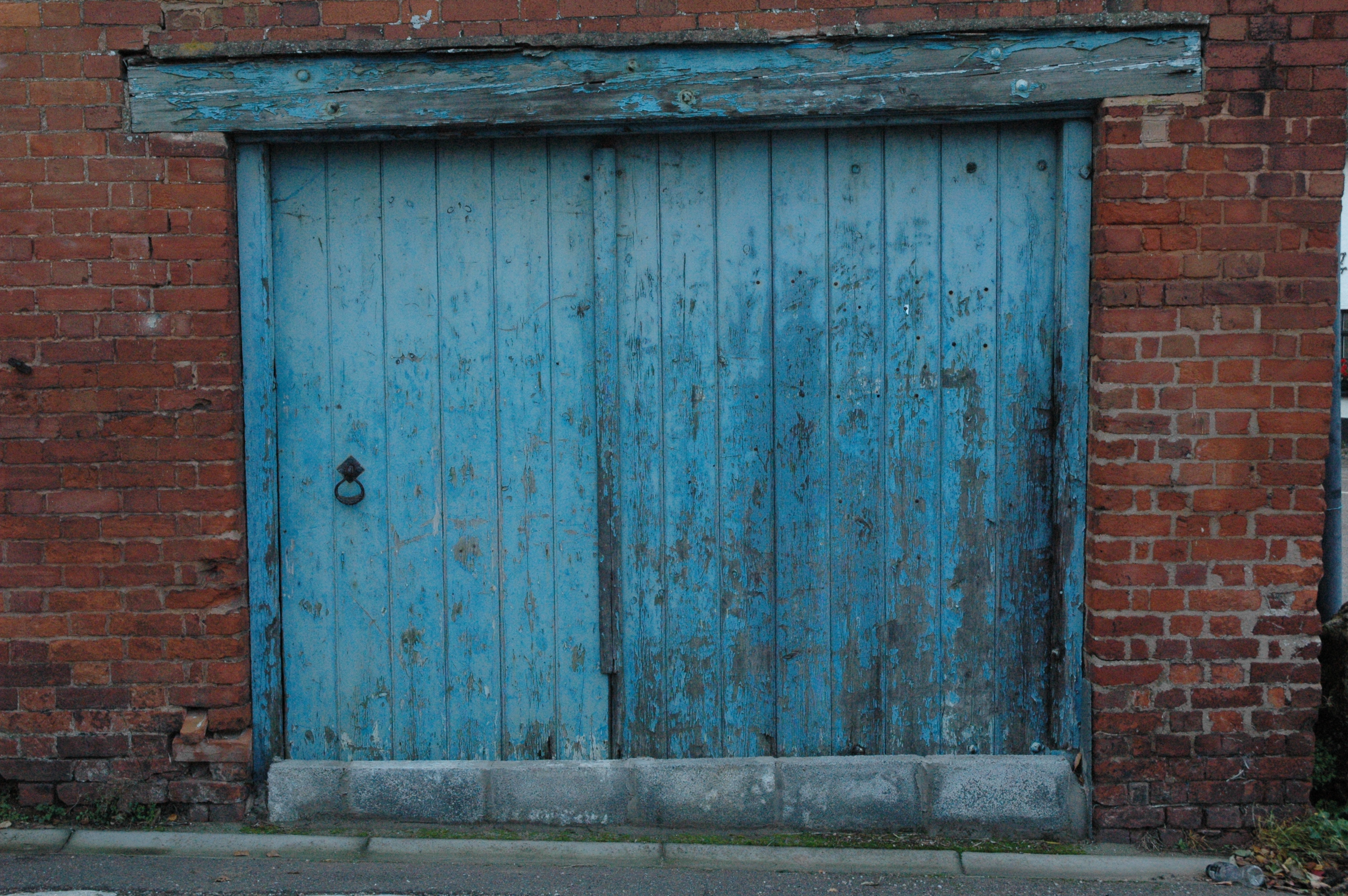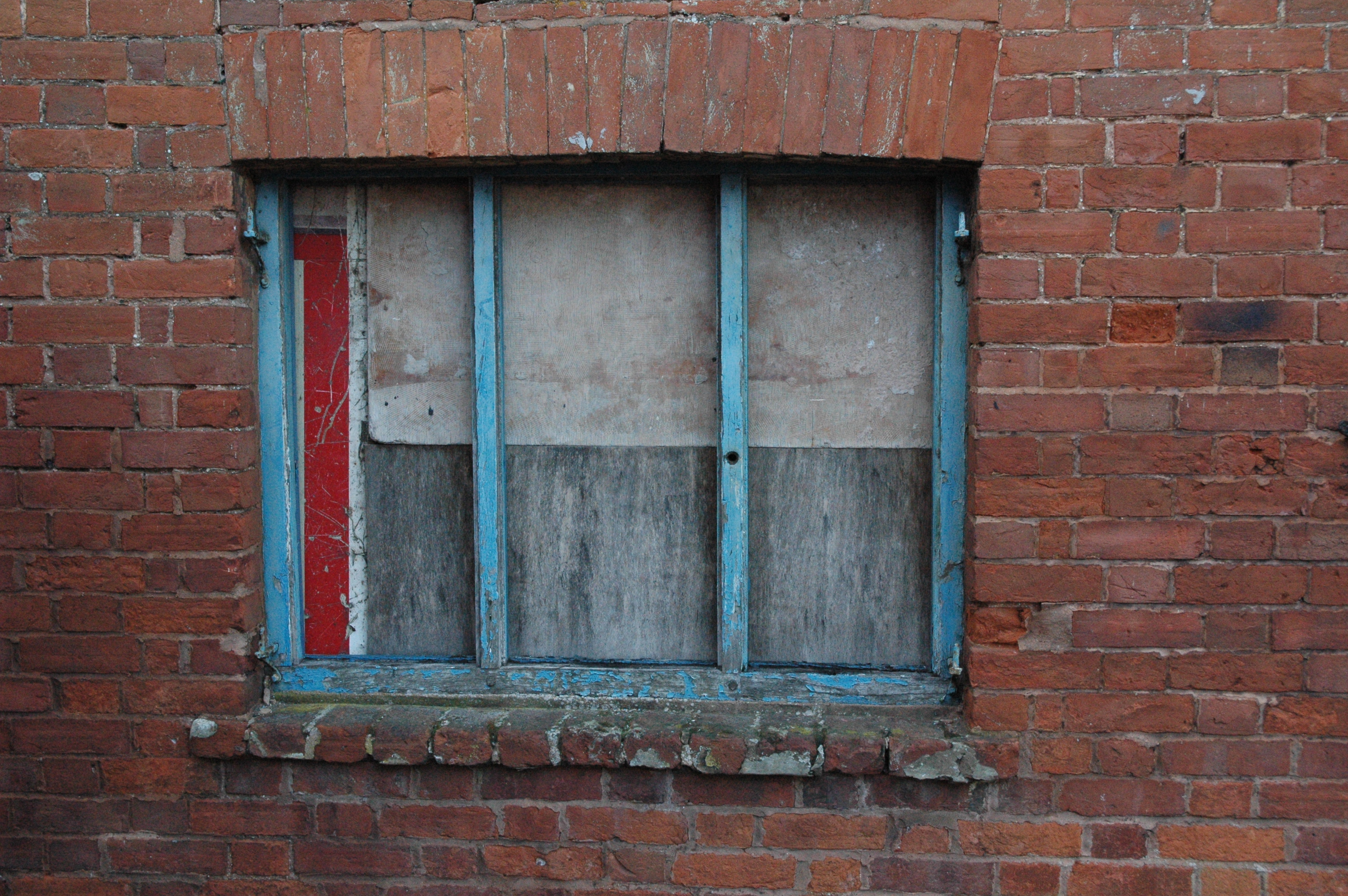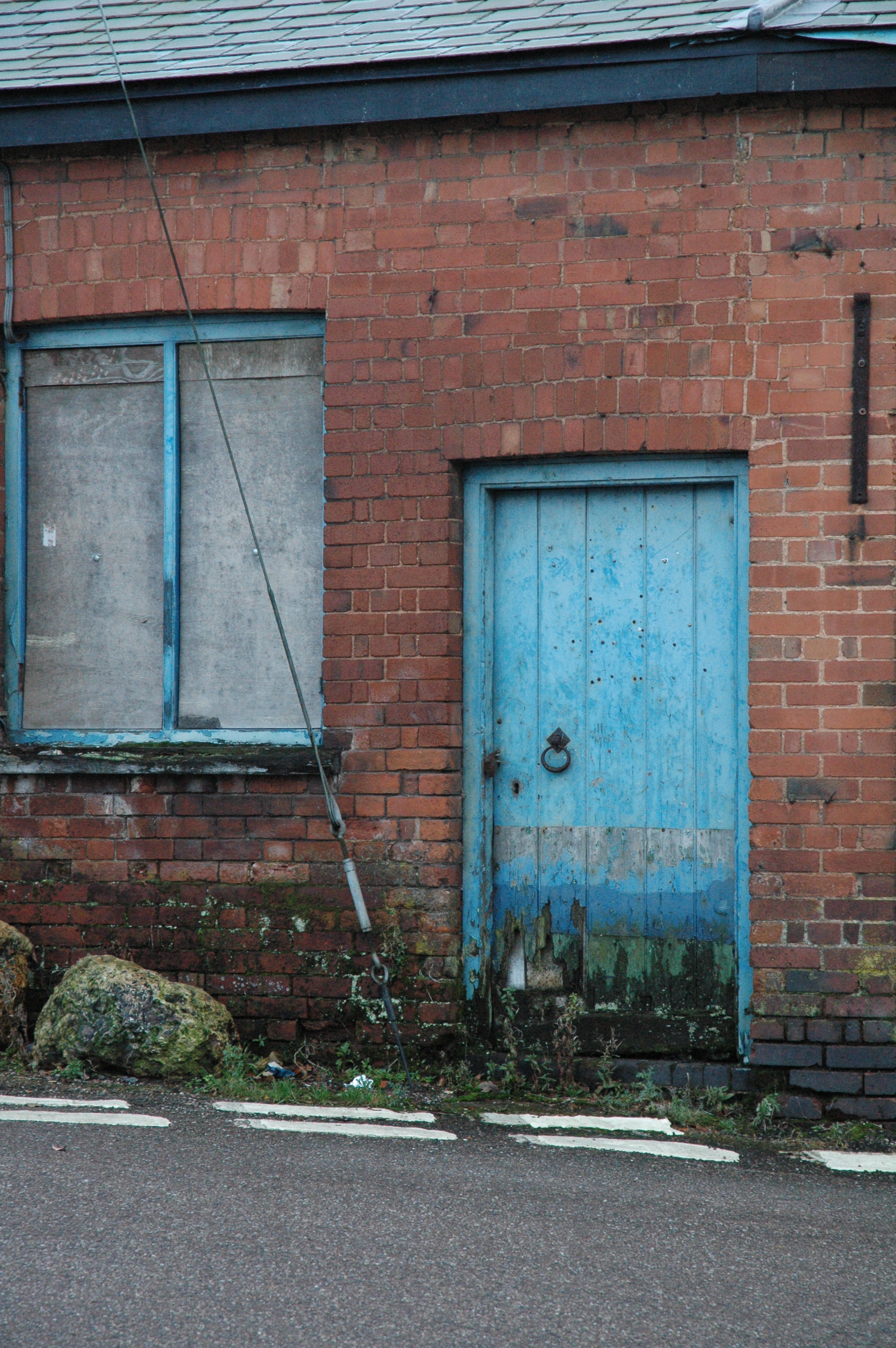 Finally we arrived at the warm pub called the Kings Arm. Here is the pub cat Garfield. He sat on my lap which was such a great end to a great day. We drank Otter Ale and ate crisps which felt deserved after taking so many photographs!