I went to Birmingham for the weekend to visit my family and whilst there we went for a walk along the river cole. It is rare that I visit and we don't visit the river, but this time we went even further than usual. One thing I was surprised to see was such a variety of birds. There were seagulls, pigeons, ducks, magpies, a robin…and those were only the ones I could identify with my poor knowledge and experience in bird spotting!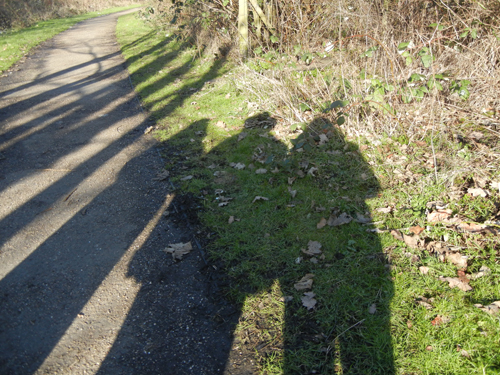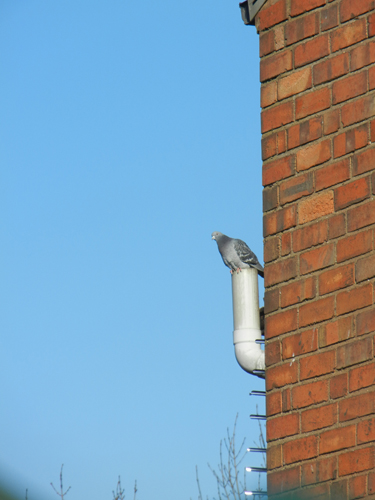 We got to a road and thought we better loop back. On this road there was a discarded sofa (which had the remains of snow on it) and an armchair. There was also a sign in a door window saying 'No Broken picture frames' which was the topic of conversation on our way homewards.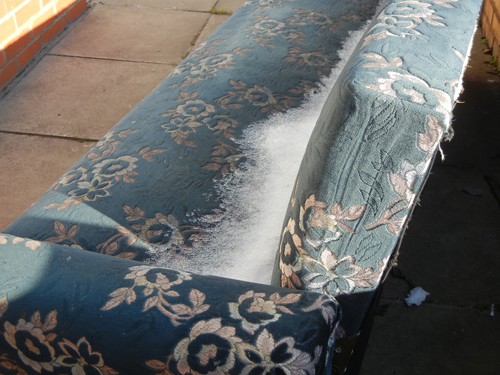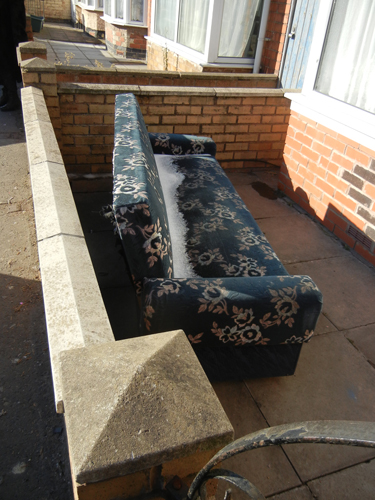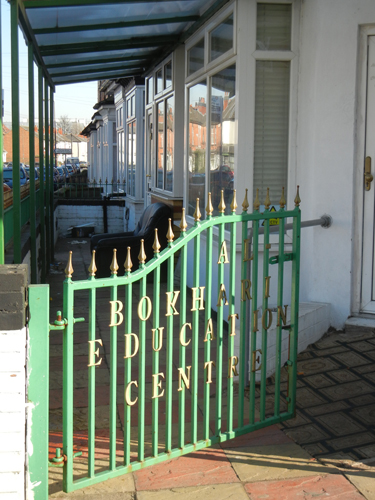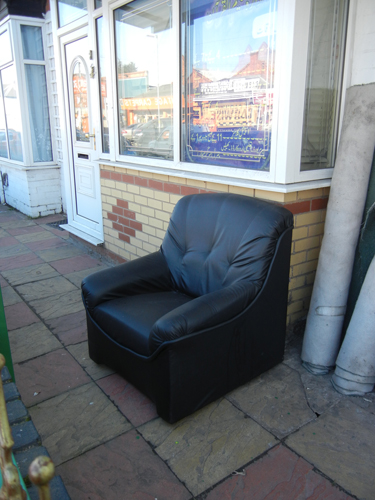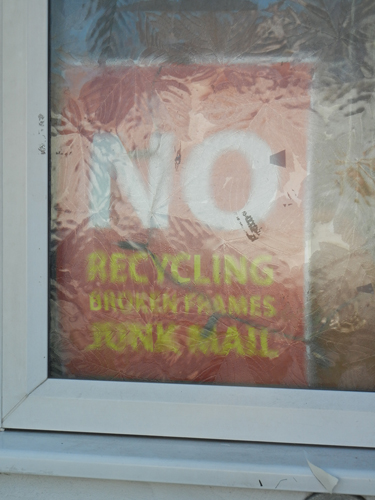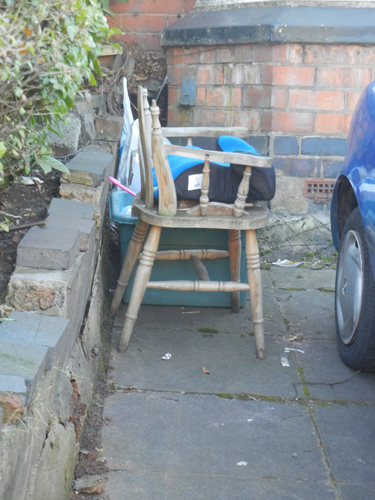 Later on me and my Brother went on a sunset seeking mission and on the way spotted a pink chair trapped behind a metal fence with lots of other stuff.