I have decided that I am going to do my best to keep up with my blog by posting the discarded seating I see, as soon as I see it. This is going to be a challenge but one I am excited by. I am yet to work out exactly what I'm going to do with the 'backlog' but I think it's at least a start.
Woodville Road, Sherwood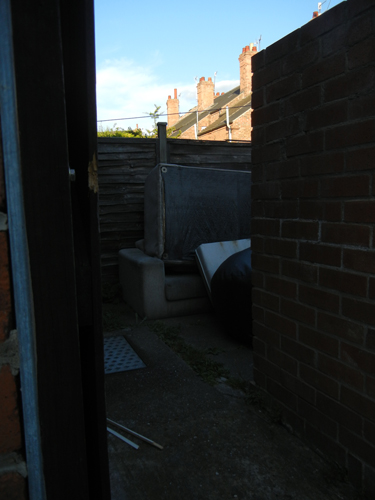 Daybrook Street, Sherwood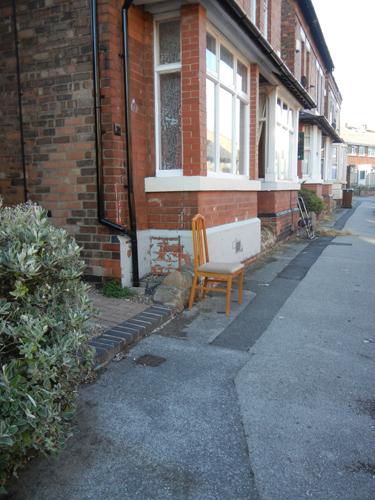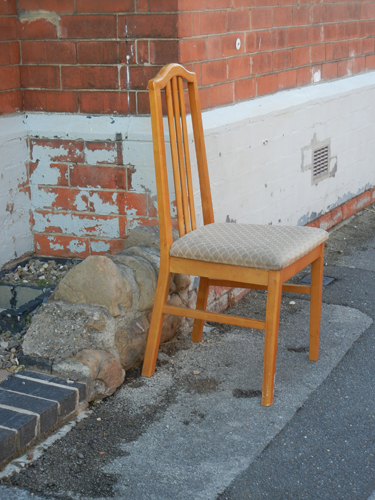 This morning I did a drive buy snapping of the people of Natwest moving leather cream sofa out of the way. I love the fact that there's such a story. Where will it be tomorrow?