My friend Simon seriously made my day when he came back from his travels in Thailand with some fantastic furniture finds! (Thank you!) It is extremely exciting to see discarded furniture from other places around the world.
These ones were found in Bangkok near Khao San Road: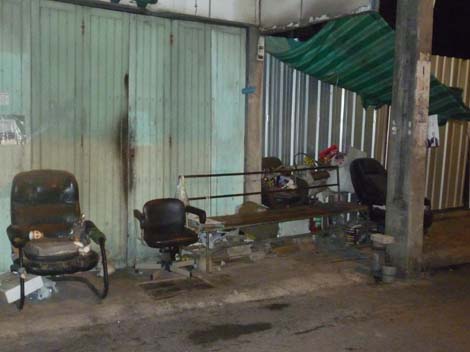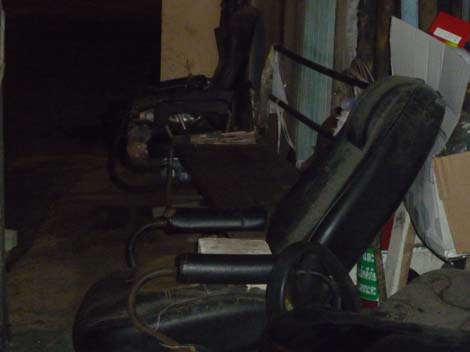 This one was spotted in Ayutthaya.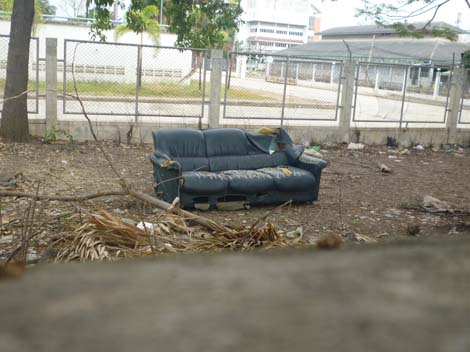 And last but certainty not least, is this wonderful overgrown sofa found on Ko Chang in a place called Lonely Beach.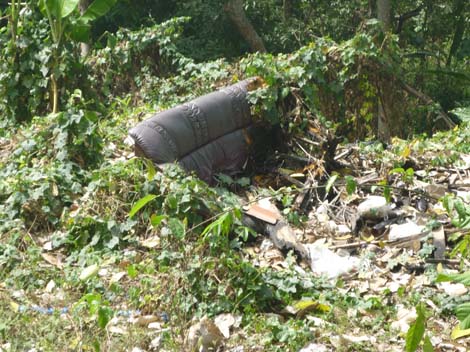 I wonder which countries would  never dream of leaving a sofa outside on the street…