I think in order to get back into making things, a good place to start will be to make my own Christmas presents. Every year I make the decision that this years the year I'm going to hand make all my gifts (and I never do!). This year I have lots of ideas and a few projects I have already tried and tested. I made these for my friends birthday:
For Gem, A phone frame/pin board that can be regularly updated: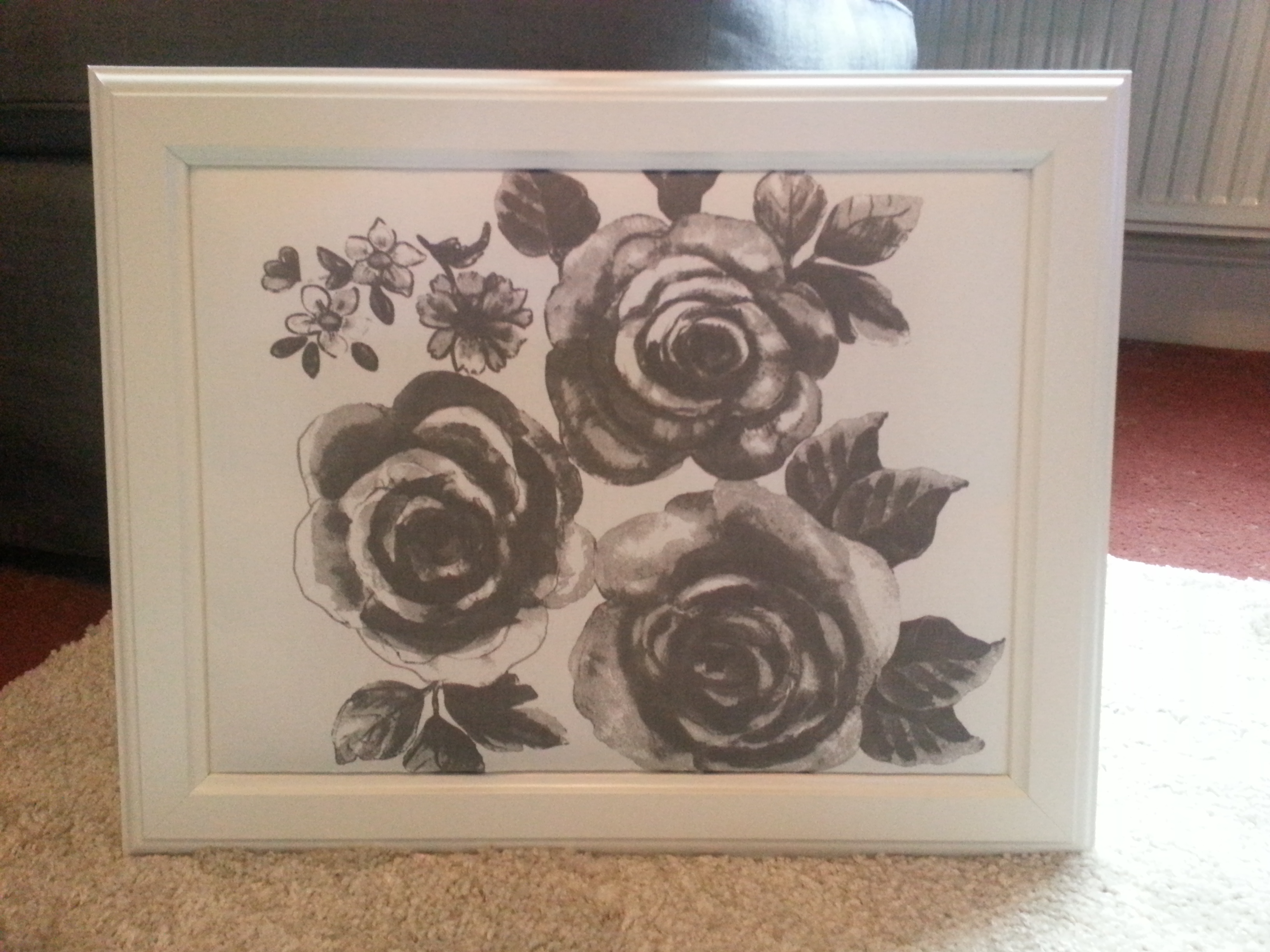 For Amy, an ear ring organiser: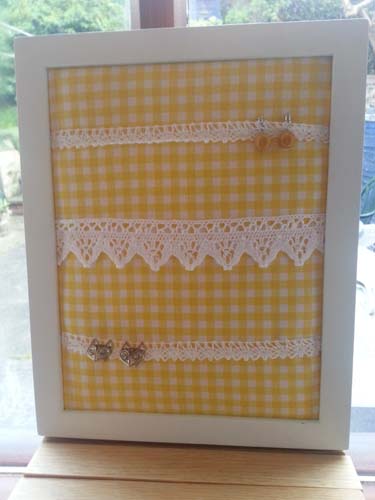 I imagine I will still fall into the Christmas present buying trap (I love buying presents!) but not before I have made the majority of them. Me and Al have been enjoying cooking more than usual, so maybe some edible presents will be in there too!