…A lot of wonderful sights, as well as Alan's Grandparents who are such great company. We stayed in West Chiltington (where we were fed so well and were supplied with pots of tea a plenty!) and visited Brighton.
I loved these colours:
The affects of the sea air: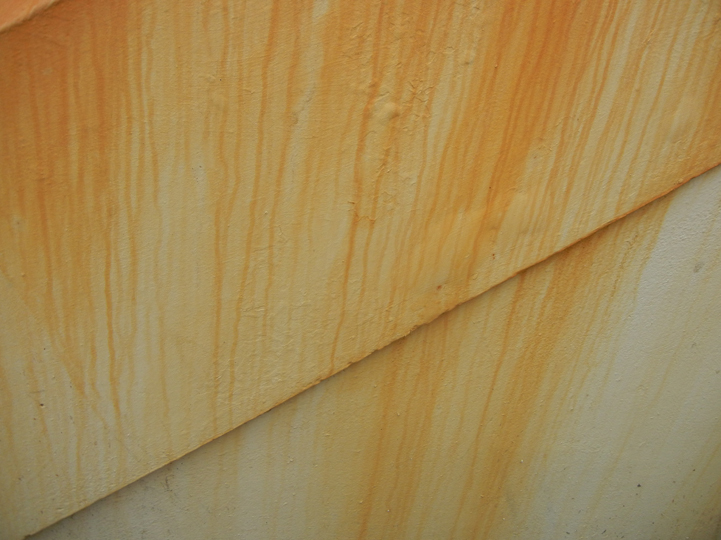 These buildings were beautiful. I would love to see what was inside! We drove in to turn around and there were some people there. I just carried on photographing it, but I will never shake that feeling of being watched.
This was outside Waitrose: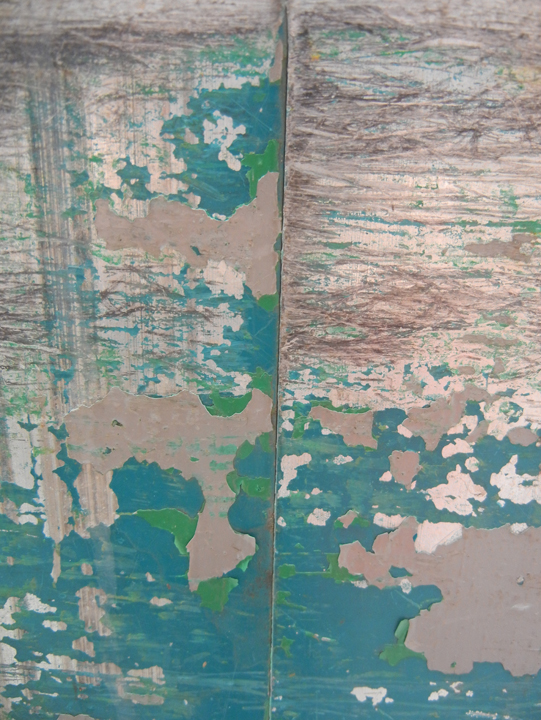 Beach huts on Worthing beach: