With my new camera I have been having some amusing focus moments. The first time I took it out and about, I managed to take a photo where the reeds in the foreground were perfectly crisp, when the subject, the swan became a background blur. I have mastered the manual focus which my camera has, however that didn't stop me creating this shot when using the self-timer: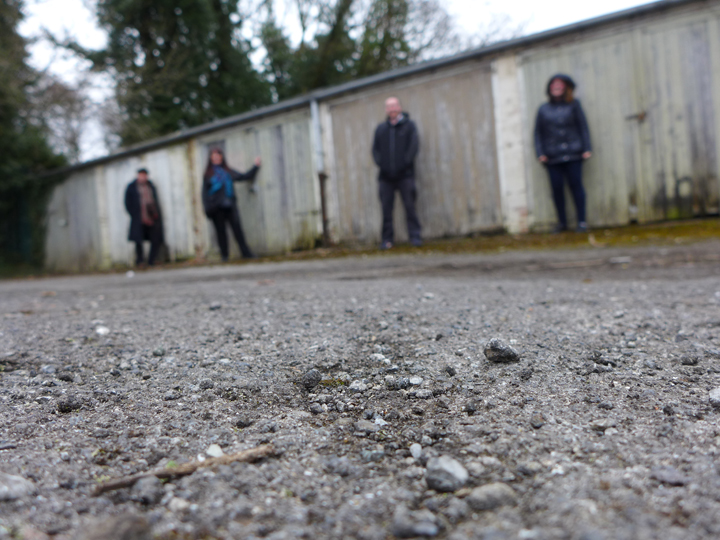 I actually really like this accidental photo. I was so happy that I got to visit my beloved garages.
Also, the furniture season is upon us and I saw a lovely mixture of seating.