For the last week I have been living in a tent at Lanefoot Farm Campsite and it has been just what I needed. The weather has been changeable and challenging but somehow this made it feel more like an adventure. I saw so many animals, which made me extremely happy! The saying 'The grass is always greener' definitely applies to the Lake District, the grass is incredibly green and the views are outstanding! The first thing I found when I explored the campsite was discarded camping chairs and you can imagine how delighted I was. Here they are: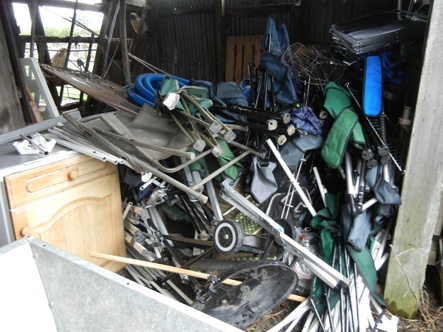 This pile of camping chairs looked like it marked the end of summer.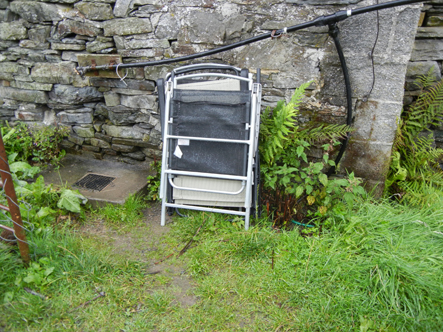 Here are some photos of the incredible views: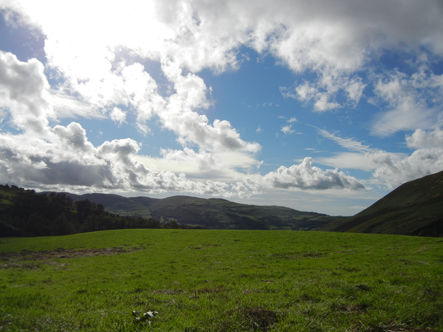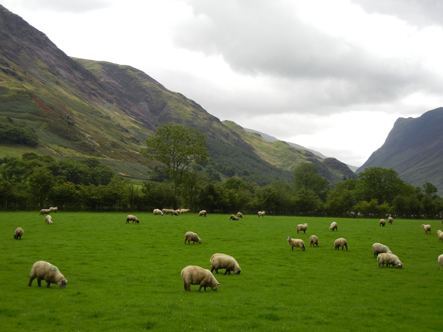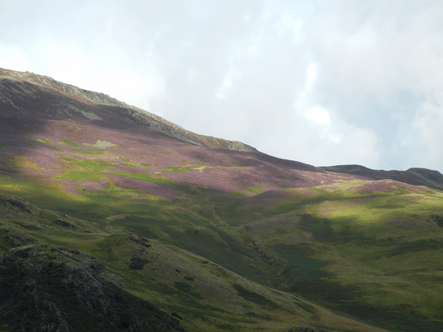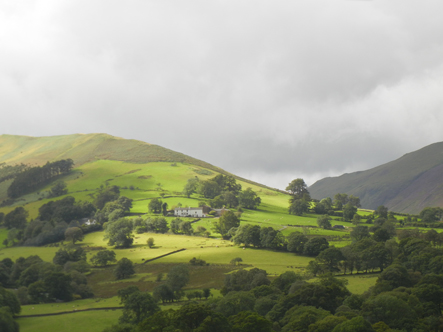 These are my favourite animals that I saw. The chicks were being taught how to catch and eat worms around our tent and they were super cute!