This photo was taken by my Mum, Ali. I don't think I've ever seen frost on a cobweb like this, looks like beautiful lace.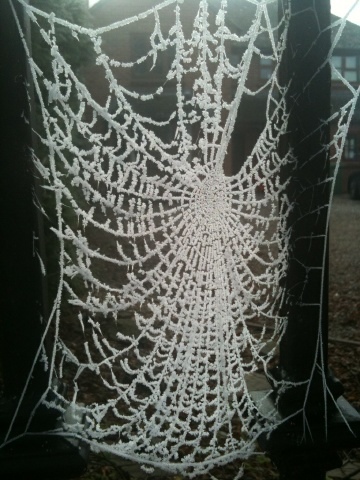 Yesterday I decided to go on my own frost finding adventure. I saw a sofa covered in frost which was glistening.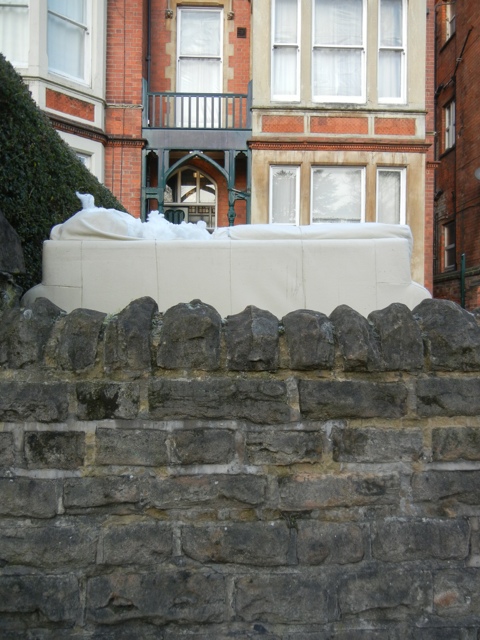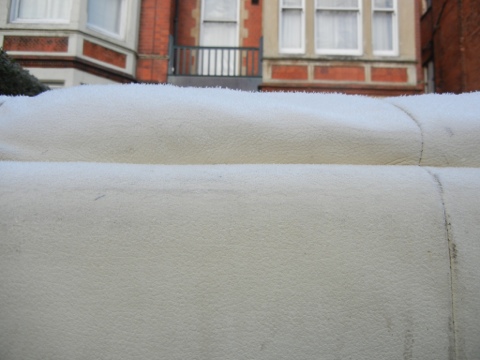 Today I got up early, threw on clothes and Al and I wandered to the Pirate park in search of more frosty sights. It wasn't as cold but there were still some signs that Frost had visited. I love a frosty morning!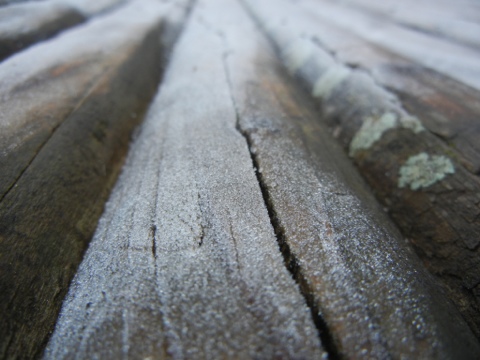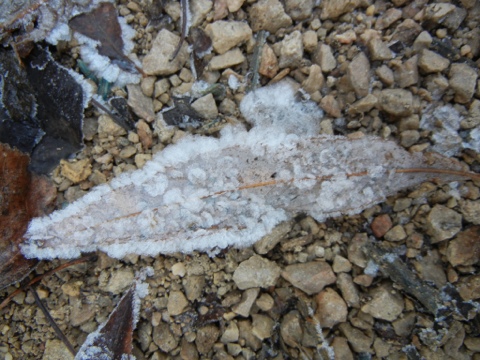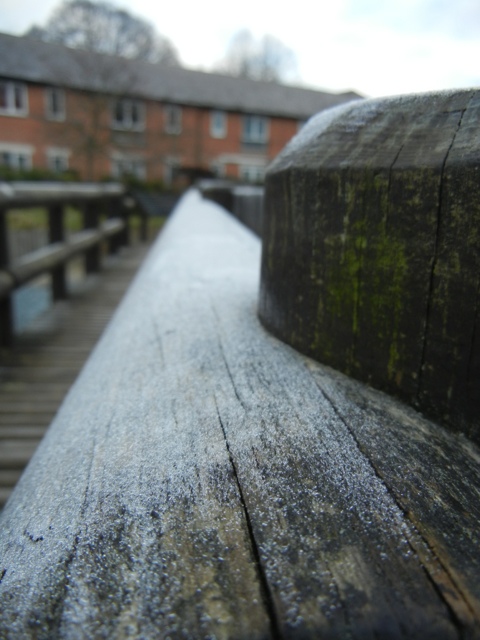 I might well have ended up on the amazing swing…