It has been 5 years since I lost my wonderful friend Ben to Cystic Fibrosis. He was an incredible friend; always thinking of others, he made me laugh A LOT and believed in making the world a better place. If you're reading this as someone who knows me, you'll already know that I have some 'interesting' taste in music. Ben would always persevere with me, sending me different music to listen to and would be so happy when I announced that I quite liked 'System of a Down' or 'Nine Inch Nails' (and didn't mention Hanson in the same sentence!). Ben loved music and going to festivals and always wore his Glastonbury wrist band with pride.
In the last two years I have been involved in helping organise The Waterfront Festival in Nottingham (Ben would have been relived to hear, I don't book the bands!). The festival raises money for the Nottingham Hospitals Charity Cystic Fibrosis unit and this year, Framework too. It is always all of the fun, with three stages packed to the rafters with music, a raffle full to the brim of ace prizes and a super atmosphere to top it off.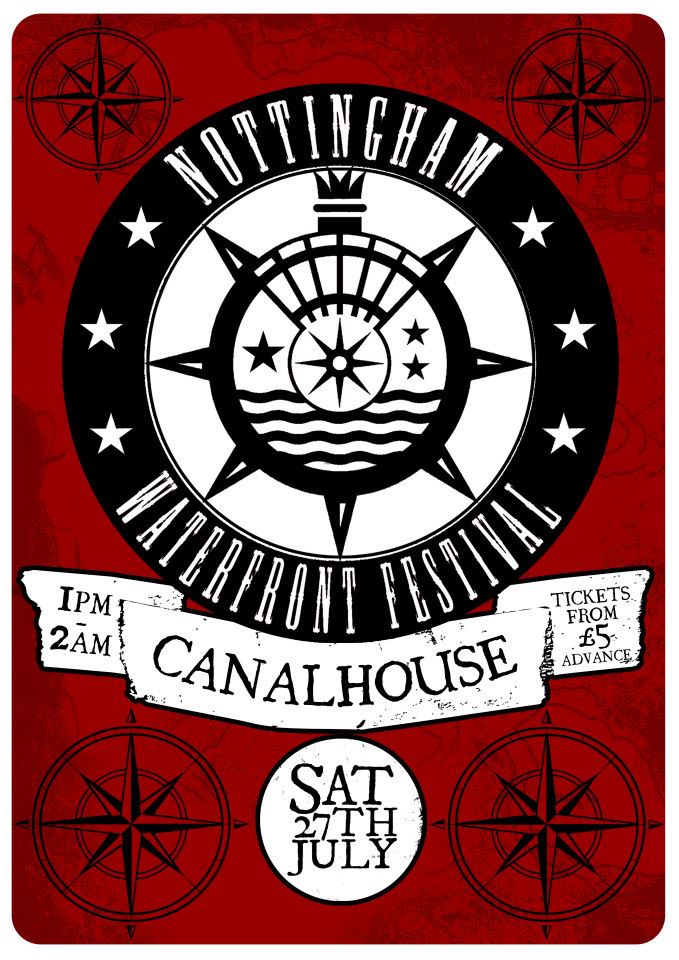 I think about Ben a lot and I don't think this will ever change. I am extremely lucky to have had Ben in my life and he has, and always will be an inspiration to me.